Het verkeer in Sri Lanka lijkt totaal niet op het Nederlandse verkeer.
Ten eerste wordt er links gereden.
Aan de buitenkant rijden de fietser, dan de brommers, de motoren, de tuk tuks, de auto's en de levensgevaarlijke bussen.
En ondertussen is het donders goed opletten of er niet een hond oversteekt of dat er ergens een koe op de weg loopt of ligt. Eind juli stond er in de National Geographic een mooi artikel. Als je op de deze linkt klikt is het artikel te lezen.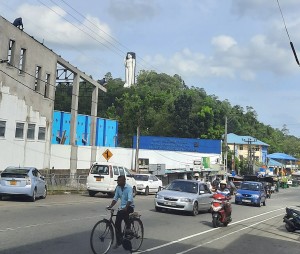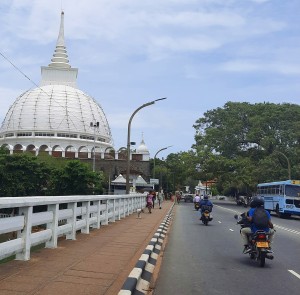 3 eigen foto's en de foto van het artikel