Nieuws uit Sri Lanka
Gelukkig nemen de Covid19 besmettingen wereldwijd af en komt het toerisme in Sri Lanka langzaam weer op gang. Vooral voor een land als Sri Lanka is dit heel fijn, want toerisme is de belangrijkste economische sector. Ruim 10% van het Nationaal Bruto Product wordt verdiend in de reisindustrie. Eén op de tien mensen werkt in het toerisme. Tel je de mensen mee die indirect hun inkomen uit de reisbranche halen, dan is dat zelfs één op de vier Sri Lankanen. Onlangs verscheen in de Volkskrant een artikel over de roep om toeristen.
Maar Sri Lanka heeft ook ongelooflijk te lijden onder de oorlog in Oekraïne. Wereldwijd hebben vele sectoren last van de verstoring van wereldeconomie. Maar ontwikkelingslanden, zoals Sri Lanka, zijn extra kwetsbaar voor verstoringen in toeleveringsketens, hoge voedselinflatie en andere sociaaleconomische catastrofes die door de situatie worden veroorzaakt.
De gevolgen van het conflict zijn acuut voelbaar in de toeristische sector, handel en energiesector van Sri Lanka. Rusland en Oekraïne zijn belangrijke Sri  Lankaanse handelspartners, zowel voor  de import en export. Beide oorlogvoerende landen zijn ook vitale importbronnen van tarwe, halffabricaten van ijzer, asbest en voedingsmiddelen (zoals zonnebloemolie en sojabonen) en exportbestemmingen voor de zwarte thee van Sri Lanka. Daarnaast raakte Sri Lanka verzeilt in een economische crisis, als gevolg van het wanbeleid van de regering, door een schuldencrisis en slinkende deviezenreserves. Hierdoor heeft Sri Lanka momenteel te kampen met de grootste inflatie ooit.
Kortom de situatie is Sri Lanka is zeer zorgelijk…..

Wekelijks hebben wij wel contact met Sri Lankaanse families, die wij in de loop der jaren hebben geholpen en met vrienden. Het is opvallend dat zij niet klagen, maar allemaal geven zij aan dat het leven zwaar is en dat zij moeite hebben om dagelijks eten op tafel te zetten.
Velen overwegen om naar het buitenland te gaan, om daar te werken, of zijn inmiddels gegaan. Hierbij zijn de landen divers; Oman, Qatar, Litouwen, Roemenië en Jordanië.
Hieronder ziet u een aantal toegezonden foto's.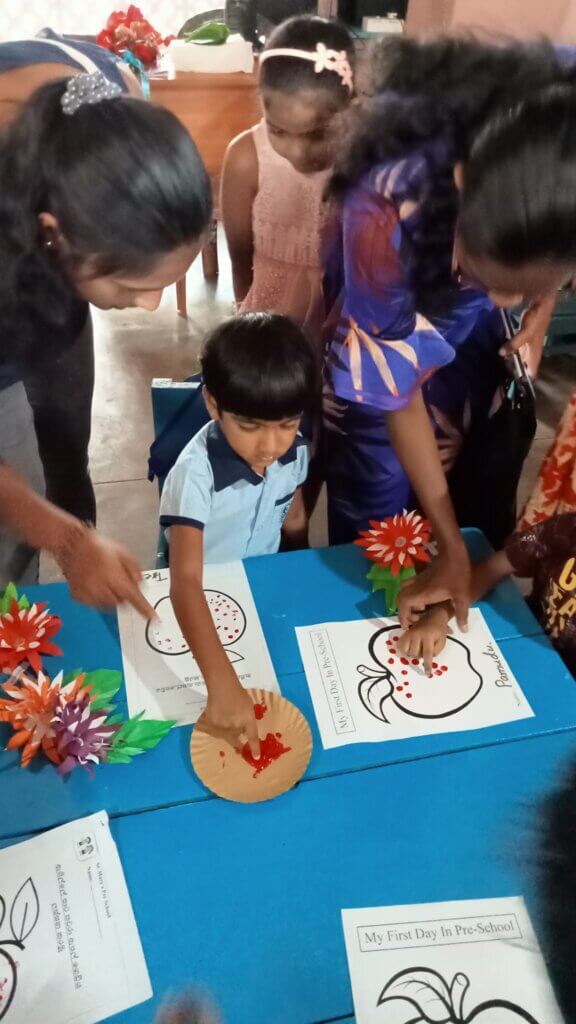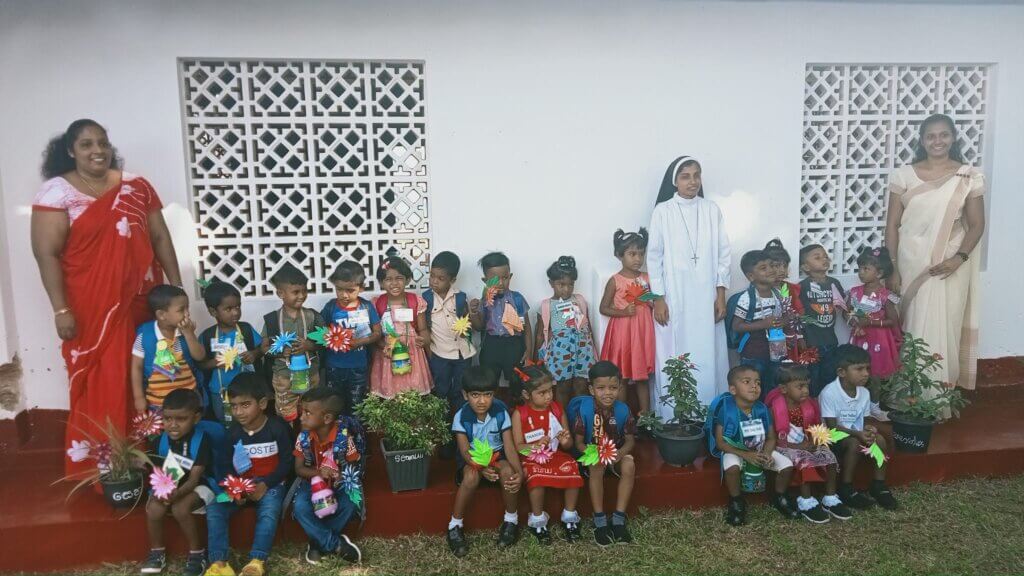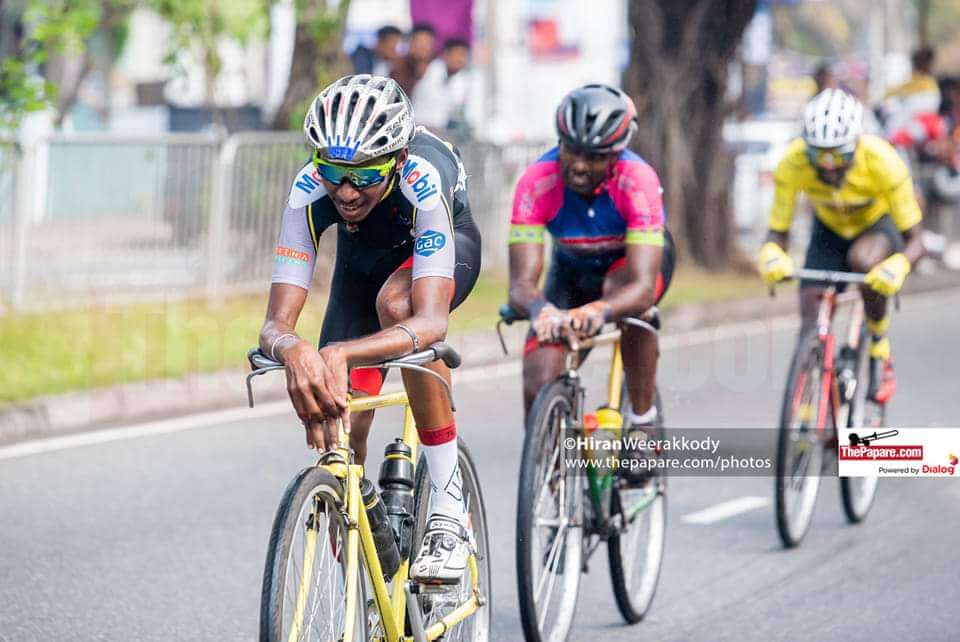 Eranga stuurde ons dit bericht :"Sorry fort he late reply. It happend because of a telephone. This year, the atmosphere is quite good. I participated in two national competitions. 19th in the Ceylon Open Standard Race, 14th in the Under 23 and Open Series in the Speed Arrows Championship. In the same competition under 23 race also got the 4th place.
Eranga rijdt hier met de helm van Servais Knaven (o.a. winnaar van een rit in de Tour de France en Parijs Roubaix). De helm hebben wij in 2007 aan Asanka (zijn vader) gegeven.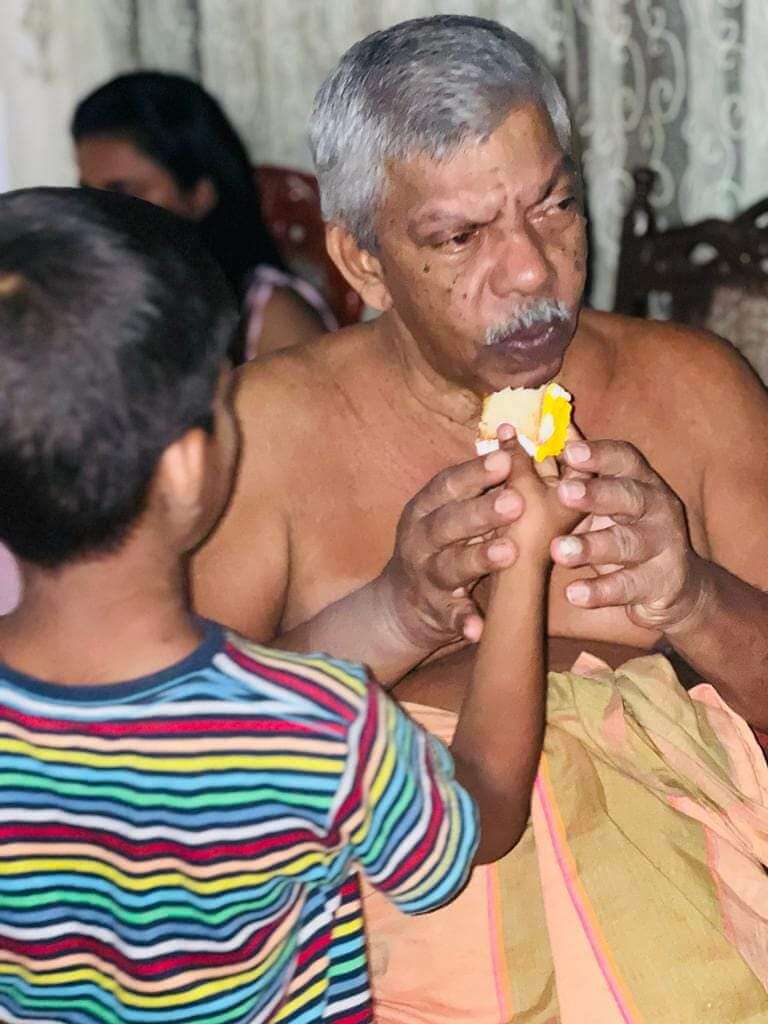 Geethanga en zijn familie hebben de 8ste verjaardag van zijn zoontje gevierd.
Van de families Nandana, Rani en Shanta kregen wij de afgelopen periode een aantal kaarten en brieven.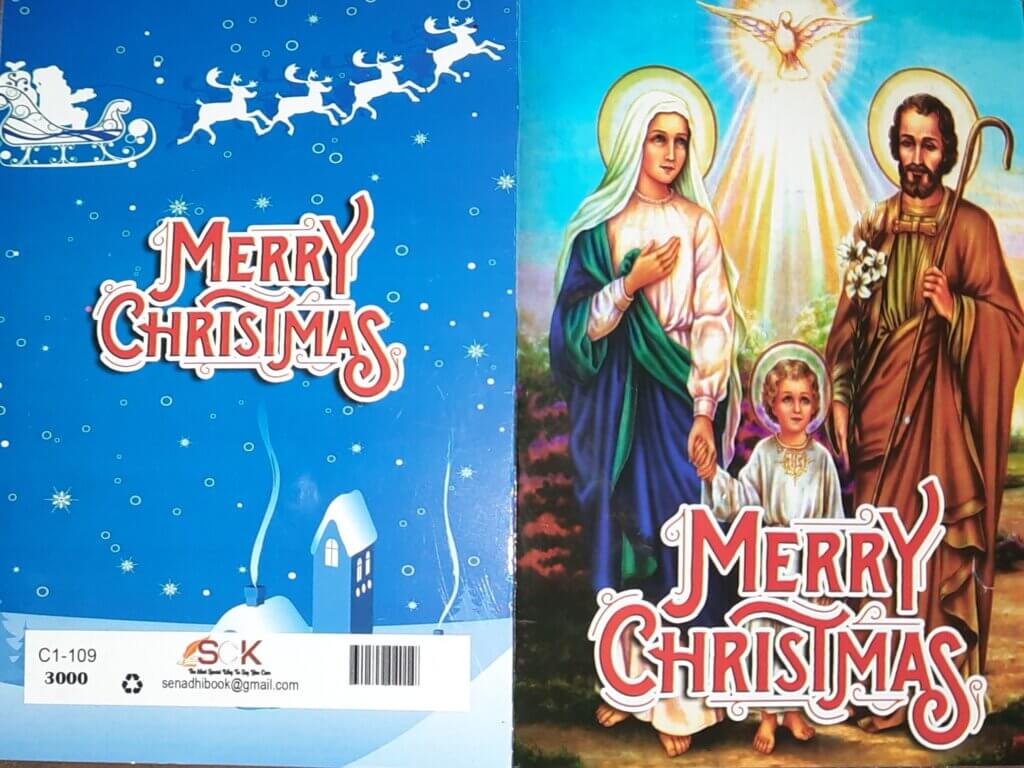 Plannen voor de toekomst……
Aankomende zomer zullen wij in Sri Lanka weer de gezinnen bezoeken die wij kennen en eerder hebben bezocht. En met behulp van Geethanga en Chanake zullen wij ook weer nieuwe gezinnen gaan ondersteunen bij het bouwen / verbouwen van hun huis of het leefbaarder maken van de woonomstandigheden. Deze kleinschalige hulp zal dan weer veelal bestaan uit het ondersteunen van sanitaire voorzieningen, bedden, klamboes en basale woonomstandigheden verbeteren middels o.a. kozijnen, ramen en deuren. En zal de stichting weer de Sukithaschool, het ouderenhuis Sujatha in Aluthgama en het ouderenhuis MupyaSevena te Galaphata gaan helpen.
Met vriendelijke groet,
Stichting Nika Lanka