Monthly Archives:
May 2016
"Hello Yesterday we bring food to the flood area"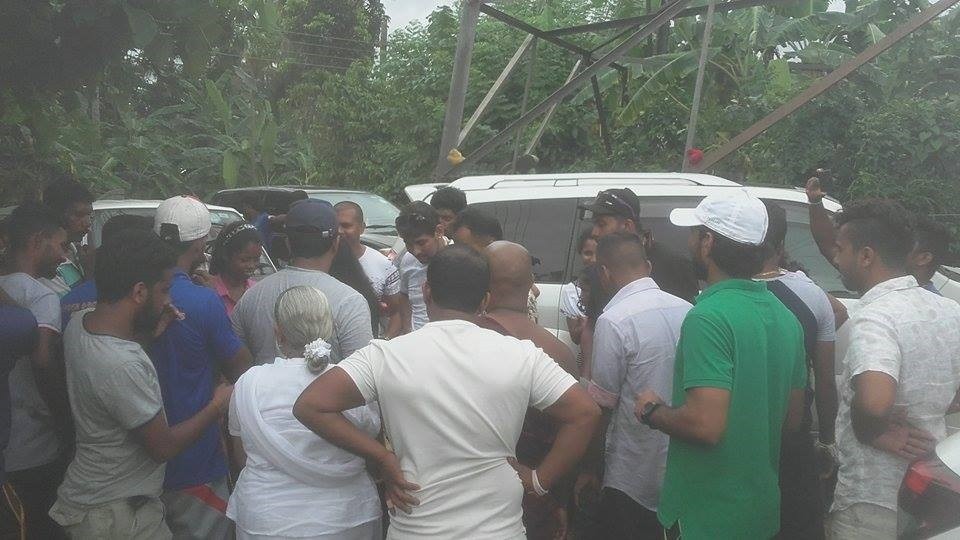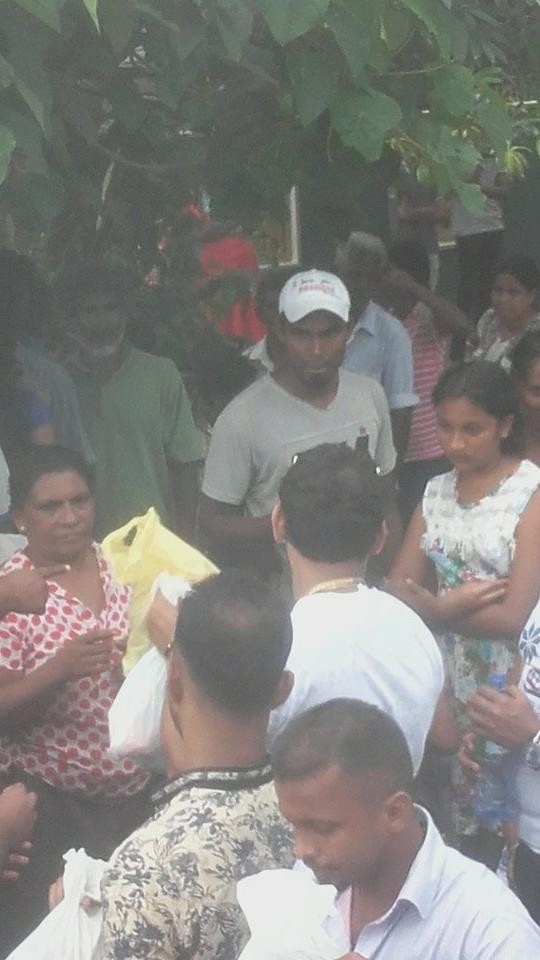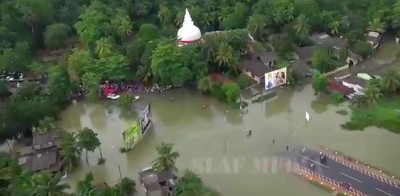 De laatste week wordt Sri Lanka geteisterd door de heftigste regenval in 25 jaar.
Onze Sri Lankaanse kennissen gaven aan dat het gebied waar wij veelal de hulp bieden (de westkust ten zuiden van Colombo), niet te leiden heeft onder de overstromingen.
Maar in het gebied ten noordoosten van Colombo is de noodtoestand afgekondigd. Dit is te zien en te lezen op dit nieuwsitem van de NOS .